Crossroads English as a Second language (ESL) Class
Course Description
This is a FREE class, hosted by Crossroads Baptist Church, to help Intermediate and Advanced English Language Learners advance their language skills.
The course uses a Bible-based curriculum and takes students through the entire story of the Bible from Genesis to Revelation.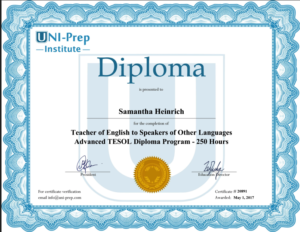 Meet the Teacher
The class is taught by Samantha Heinrich. Samantha holds a 250-Hour TESOL Diploma and a Certificate of Teaching Business English from Uni-Prep Institute she also holds a Bachelor of Science, Magna Cum Laude with a specialization in Spanish and Education. She is currently working on her Master's Degree (est. graduation Dec. 31, 2020).
She speaks 5 languages, including Spanish, and did her capstone project on teaching English to people who speak Cantonese Chinese.
In her free time, Samantha works as a peer mentor for other patients suffering from Lyme Disease.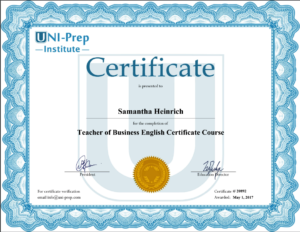 Registration is Required
Sign up today! To adhere to county public health guidelines, you MUST sign up for the course.