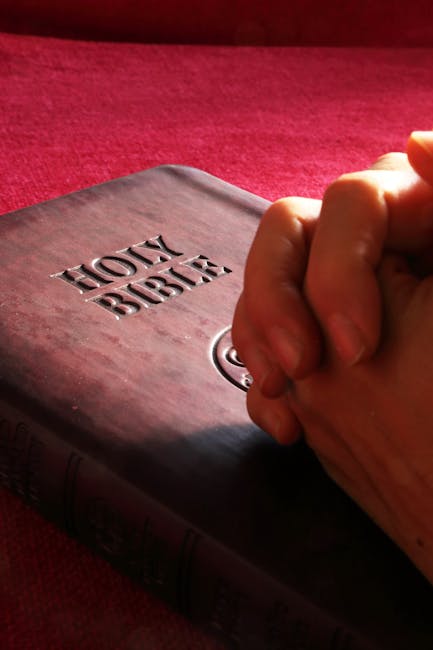 On Wednesdays at 6:30 pm, we gather for a time of prayer and Bible study. This is a special time where we are able to pray for each other, share our burdens with each other, and study the Bible together.
During Bible study, we also have a kids program, Joy Club.
The Restored Teens serve by helping run Joy Club and also have their own Bible Study.